According to the "Luxury Goods in the U.S." report done in November 2016 by Euromonitor International, brands in the luxury markets certainly faced highs and lows over the course of this past year, while other global markets saw better times.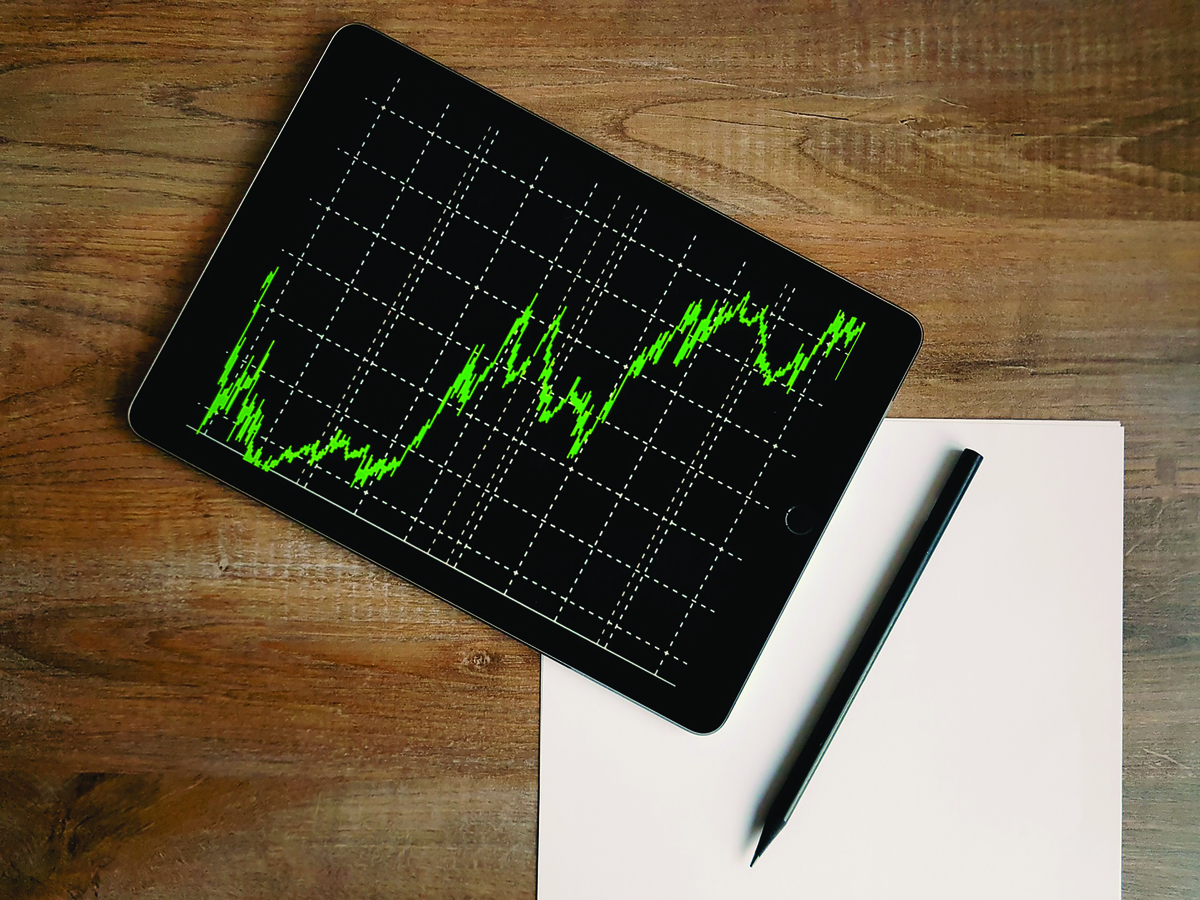 Many factors affected the American luxury market, including lower sales from foreign tourists as a result of the strength of the US dollar, an improved job market and a decrease in domestic shopping. Because consumers seemed to be cutting back on discretionary spending, luxury sales grew weaker. Adding on to these elements was the US election and the economical uncertainty that would follow.
On the ground level, department store sales fell slightly as stores received lower amounts of foot traffic due to competition, particularly Internet retailing and discount stores like Marshalls, Ross and TJ Maxx, which feature high-end brands. Department stores also offered heavy discounts to sell out-of-season inventory, which in the long run hurt sales and consumer perception. In reference to the aforementioned competitor, Internet retail became an equal player and saw much faster growth than the overall growth of the luxury market. Because of the growing number of digital consumers, as well as the convenience of shopping online, luxury brands and retailers found themselves investing in online commerce to build a larger presence on the World Wide Web.
Though there was turbulence, the global luxury market did slightly better overall as opposed to just the U.S. Bain & Company's "Luxury Goods Worldwide Market Study," published in late 2016, reported findings regarding the market globally. According to the study, slower growth happened worldwide, as was discussed. For personal luxury goods, "The Americas and Asia (excluding Japan) — two major luxury markets — both contracted by 3% in 2016. Europe declined 1%, primarily due to a decline in tourism, and potentially would have performed worse were it not for strong sales in the UK (driven by a depreciated British pound). In China, consumers started buying again in their home market, but that was not enough to offset a dip in purchases by Chinese travelers abroad."
When it comes to individual purchases, accessories have dominated in both market share and growth rate, which has went up by 10 percent since 2010. Within accessories, the two largest divisions, handbags (€44 billion in retail sales value in 2016) and shoes (€16 billion in 2016), grew moderately at 2 percent. In the accessories category, leather goods and shoes showed a clear shift in favor of entry-priced goods such as backpacks and sneakers.
The report states that in regards to the future, markets are expected to grow between 1 and 2 percent in 2017. Components to this growth are projected to be based on the rising Chinese middle class, which will " continue to spur growth in luxury goods purchases, along with a recovery of consumer confidence in mature markets," and strategic markdowns that will reduce sales cannibalization. The study also emphasized the need to rethink agendas and strategies: "Management agendas should include themes such as revitalizing domestic demand, adapting to volatile tourism flows, engaging customers more effectively, tailoring assortments to local preferences, determining the right role for stores in an increasingly omnichannel environment and increasing productivity."
Though much is required of professionals in the industry, only time will tell if these efforts truly make a difference.